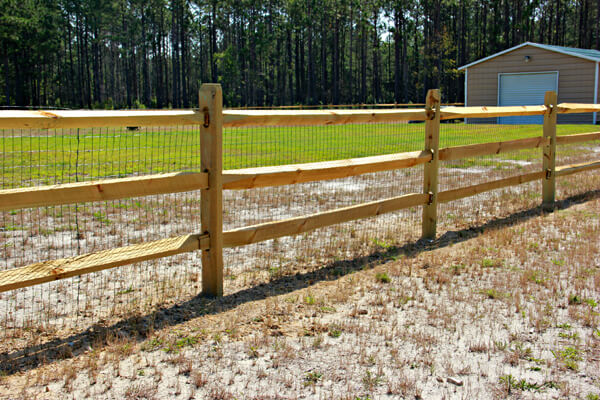 Fencing supplies from Veer constructions Administrations are 100% Australian-made and built to final. At first, we take the time to learn your needs upfront, so we can educate you in determining what type of material and style of fence best matches your needs.
Your landscape is complete when you install a beautiful fence around it. Not only it protects your plants and flowers but also it acts as a safety barrier. Also, with a fence, you don't need to compromise on your privacy.
We supply high-quality, reasonable steel and metal items coordinated to the open, cutting out the agent, and making your venture cheaper. You will never be in doubt after you put fencing around your garden.
Our garden specialists make the best out of your space and help you to install the best that will complement your outdoor space.
We pride ourselves on conveying fencing administrations that are second-to-none. We are 100% committed to giving a prevalent wrap-up and top-notch workmanship, on every single work we embrace.
Proper installation of the fence not only secures your property but also enhances the appeal of your space. If you think you need one, contact us and get started.