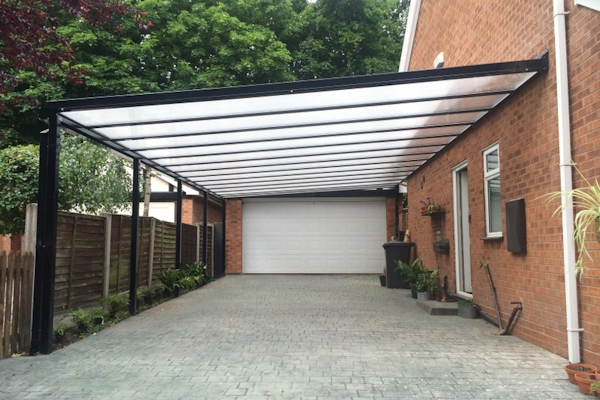 Our garden experts will spend time to create a custom-made plan to suit your wanted desires of installing a pergola in your yard. A strategically built pergola or a carport acts as a focal point of your garden. We provide a lot of customized designs and styles to build the pergolas and carports. It can very well shield you from the excess sun and create a beautiful space to sit and enjoy. You can beautify the pergolas and carports setup, by dressing it with sheer curtains, vines, and lights
With the shade, it also offers some privacy for you to sit and relax in your outdoor space. Our experts will guide you to mindfully pick the design that is spacious enough for your garden, indoor or outdoor space. It surely gives a charming look to your landscape and boosts the overall look of your home.
We will develop an unsupported pergola or a pergola that is joined to the house from the divider or over on the roof brackets to make your garden look more ravishing.  It can be used as a carport, verandah, or patio. It could be a flat roof or pitched roof.
So, make it a point to carefully choose the design of your pergola and carport so that you can enjoy all that it offers.