Welcome to Veer Constructions
Landscaping and Outdoor area Specialists
Veer Constructions provides landscape and Outdoor area services to the residential and commercial clients in the Melbourne Region. We have more than 5 years of experience in the landscape and Outdoor area industry. We turn your dream outdoor ideas into reality. We try our best to make your landscape look attractive with our innovative and creative designs.
Read more about us
Work Culture
Culture
We possess a very positive culture at Veer Constructions. Our employees feel valued and respected. Our team aims at working hand-in-hand to provide greater customer satisfaction. We are a team of passionate individuals who work unitedly. Innovative ideas are well appreciated and incentivized. We celebrate the days when we successfully make your outdoors look the way you want.
Our History
History
We started our journey in the Melbourne region with a small team. Our aim was to provide quality services to our customers to transform their open garden spaces into beautiful lawns. After the success of our initial projects we gained an insight into this business and started to expand our services. We are now catering the customer requirements in the most diverse ways by making your landscape look the way similar as you have dreamt. We ensure that your garden space is used in a way which makes it a beautiful space for you to walk around and flaunt!
Why you should choose us
Independent venture
Ours is an independent venture which means there is no third-party involvement in our work. We single-handedly cater to the requirements of our clients. This makes us one of the best construction companies in Melbourne.

High Quality
Our integrity is proved by our legacy to not compromise with the quality. Our well-Educated team works using the best quality products because we know that houses cannot build time and again.
Local Impact
We have delivered a lot of projects in Melbourne. Hence, we hold a good market value and local impact. We are one of the most trustworthy construction company.

Simple Pricing
Our pricing plans are very simple and reasonable. This makes us one of the reputed as well as most favourite organisation.

Very responsive, work completed within the time outline, exceptionally happy with work done. This can be the 2nd time I considered them and upbeat with work.
Very great group, neighborly and proficient. they recommended exceptionally great thoughts for arranging. Conveyed administrations as guaranteed and exceptionally prompt. Competitive costs. Exceptionally upbeat with the generally see of the landscaping.
Recently Completed Projects
---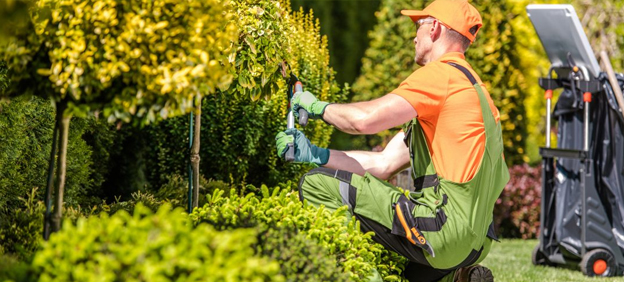 Who doesn't love to have a beautiful landscape in their yard? Stepping out in your well-maintained garden landscape is always exciting and refreshing! If you are thinking of revamping your landscape or installing a fresh one, Veer Constructions can be a great match, creating a fascinating landscape for you is the reason for our continuance. […]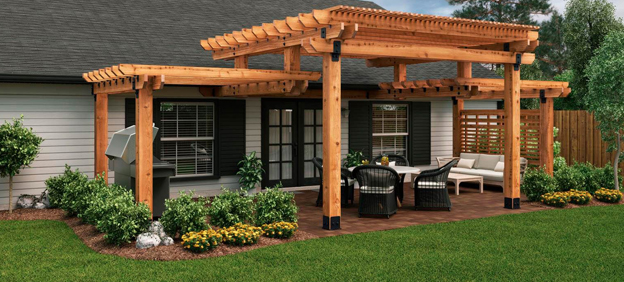 Top-quality materials used for every service in landscape and garden construction. Call us at 0406-358-056 and build your beautiful landscape.